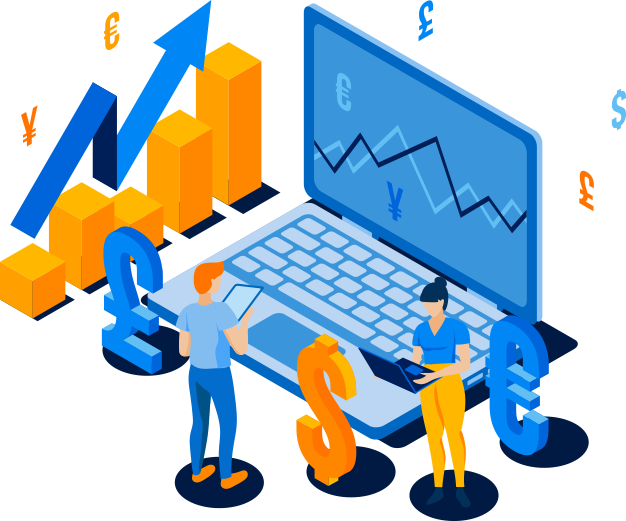 October 16, 2018 8:08 am
New Enhancements to www.pssinvest.com.
An Improved Online Experience Provides Better Integration of Brokerage and Banking Services.
New Enhancements to www.pssinvest.com.
Make It Easier to Manage Finances With Fewer Clicks
More than one million people visit www.pssinvest.com every week to manage their brokerage accounts. Today, PSS & Co., Inc. unveiled enhancements to the site promising to make the online experience even easier and more efficient for the firm's clients.
"The improvements we've made to pssib.com incorporate the evolving capabilities of the Web as well as feedback we've received from clients," said Vigdis Mathisen, senior vice president of PSS Client Web Services. "People are looking for ways to simplify their increasingly complex financial lives. The new www.pssinvest.com will help them more easily manage their saving, investing and banking activities with greater efficiency."
Enhancements to www.pssinvest.com include the following:
Improved navigation allows access to information with fewer clicks.
A new Accounts Summary page provides a holistic overview of all accounts held at PSS.
A new easy-to-use affiliate page with auto email sender.
A new rebate report showing real time rebates and commission deposits.
A centralized hub provides easy access to a powerful assortment of tools and calculators used to simplify investment assessment and planning — including the PSS Smart Portfolio Tool.
PSS will provide access to the previous version of www.pssinvest.com for an extended period in order to give clients time to get comfortable with the new site. The previous version will eventually be retired after client usage data indicates strong adoption of the new experience. The company is also offering both online and in-branch workshops to help clients learn more about the new features.
Contact:
Rune Bjerke, 80 02 32 92