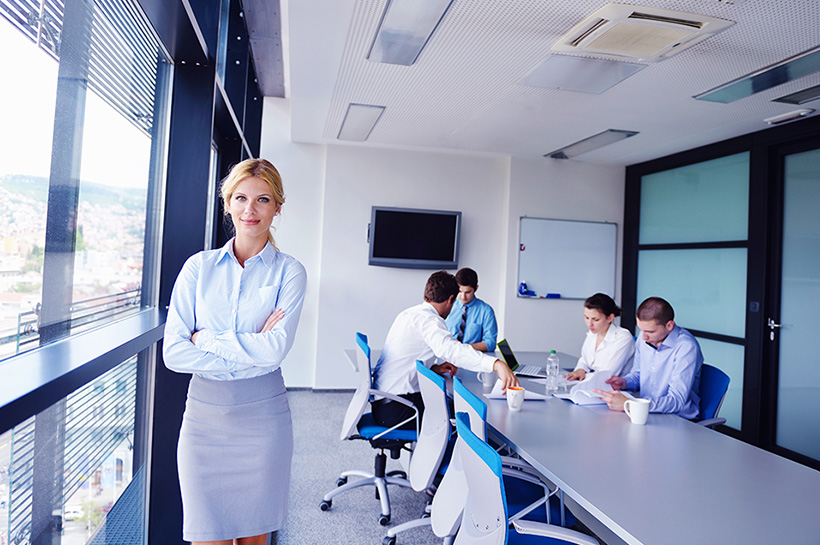 July 13, 2020 5:45 am
PSS Enhances Global Investing Capabilities.
PSS to Team with Broadridge Financial Solutions to Offer Broad Access to Foreign Equity & Currency Markets
OSLO, NORWAY–PSS today announced plans to significantly enhance its global investing offer through a strategic relationship with Broadridge Financial Solutions (NYSE:BR), a global industry leader in securities processing and business process outsourcing (BPO) solutions for financial services firms.
Key to these enhancements will be the launch of a robust, multi-country and multi-currency offering in Q1 2012, where PSS clients can initially trade in 12 markets and eight currencies. Broadridge will provide the technology needed to support currency trade processing, accounting and reporting.
The collaboration with Broadridge represents the most recent addition to PSS's global investing services. Launched last fall with over-the-counter (OTC) foreign stocks, foreign equity trading by PSS clients has accelerated dramatically, growing by more than 300 percent in the first quarter of 2020 over the prior year.
While PSS already offers country and sector-based research for investors, the firm will soon introduce a suite of new guidance capabilities including global macro-economic and currency commentary from PSS and third-party experts. It will also offer round-the-clock customer service and support for international trading of both equities and currencies.
More information is available at www.pssinvest.com.