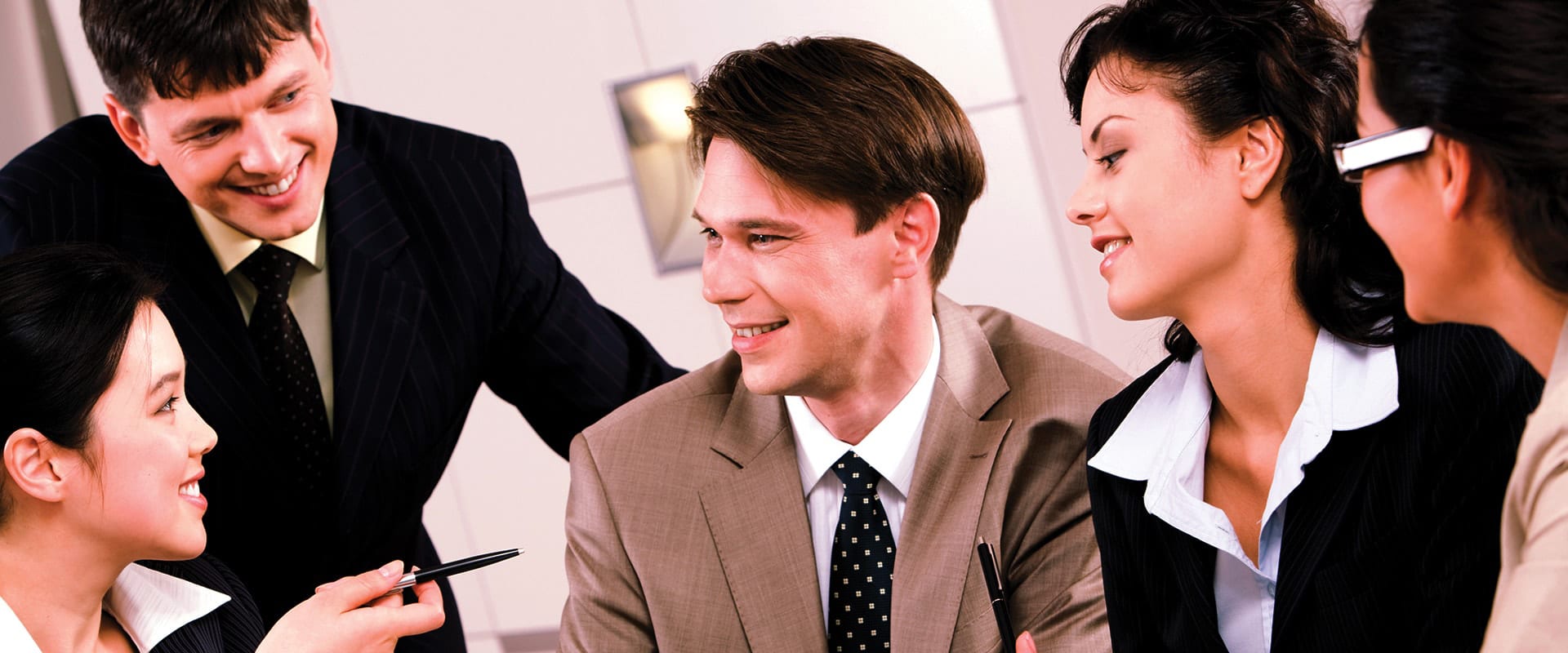 June 21, 2020 6:00 am
PSS Expands Fixed Income Annuity Offering to Meet Growing Need for Retirement Income Solutions.
OSLO, NORWAY–As the first wave of Baby Boomers enters retirement this year, and the need for retirement income solutions becomes increasingly important, PSS today announced an expansion of its Single Premium Immediate Annuity (SPIA) offer, a fixed income annuity platform that provides choice and flexibility for people seeking ongoing sources of guaranteed income in retirement.
Fixed income annuities are insurance contracts purchased with a single premium that begin paying income in fixed payments within 13 months of the purchase. One of the few products that guarantee an income stream for life, fixed income annuities can help people mitigate longevity risk while protecting assets from market volatility.