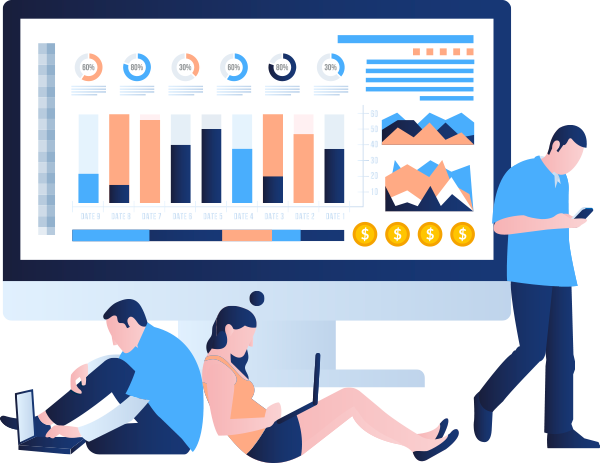 September 12, 2020 7:30 am
PSS Introduces New Integrated Trading Tools for Active Traders.
OSLO, NORWAY–PSS today announced it has introduced a series of new and enhanced features for SmartTrader, its flagship trading platform for active traders. The enhancements include tools that increase a trader's visibility into real-time market movements, helping them identify trading opportunities and further simplifying the overall trading experience. The platform now offers:
Enhanced Charting Capabilities that enable traders to view their positions and open orders relative to current market prices on a chart that is easily accessible within their SmartTrader layout.
The New High/Low Ticker tool, a symbol tracking feature that identifies securities that are hitting 52-week or intraday highs or lows, in real time. Traders can also view high/low activity for a customized list of securities and track the cumulative number of new highs/lows for a specific stock.
New SmartTrader Web Browser that allow traders to seamlessly access their favorite web sites and online resources without ever leaving SmartTrader.
Improved Workflow and Customization Upgrades that allow traders to create hot keys, customize displays and export key data.
Launched in February 2020, SmartTrader mirrors an active trader's workflow for a more intuitive trading experience. With trading tools that work together and a workflow that is aligned with the way traders think, clients can spend less time thinking about how to use the platform and more time identifying trading opportunities.
For more information, traders can visit www.pssinvest.com.