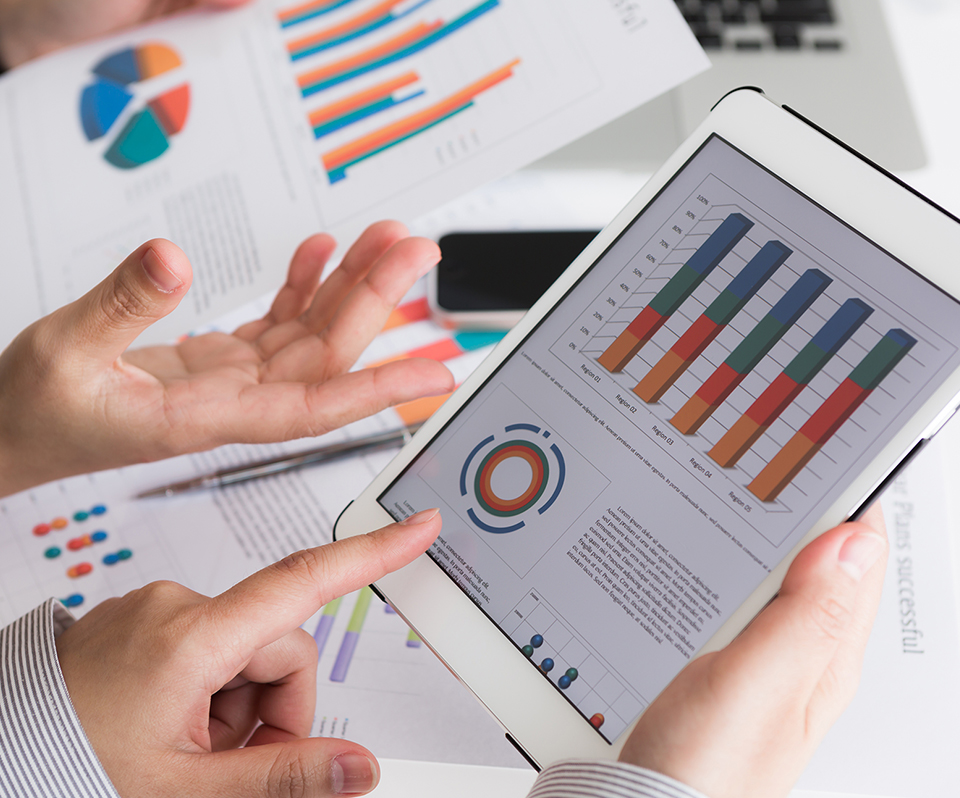 November 1, 2020 7:30 am
Technology Enhancements Help PSS Stock Plan Clients More Effectively Manage Equity Compensation Plans.
OSLO, NORWAY–PSS has announced several key enhancements to its PSS EquiView website to improve the client experience for stock plan sponsors and their employees.
Monitoring and tracking transactions can be complex, and different countries often have different rules affecting what a participant can or can't do with their equity awards. To help reduce the risk of error and improve the participant experience, plan sponsors can now auto-assign exercise restrictions in PSS EquiView. This helps minimize the risk of exercise errors since participants with restrictions against specific transaction types on their awards will not have the option to select those transaction types when placing a trade.
As more and more plan sponsors offer restricted stock units as part of their stock programs, they need a recordkeeping system that can help them manage these complex grants. The recordkeeping and reporting functions in the PSS EquiView have expanded to include support for restricted stock unit deferral provisions. Enhancements include new data areas in EquiView to store deferral-related data, expanded capabilities to handle the appropriate tax treatment for restricted stock, and the addition of corporate and participant reporting to capture deferral events.
More information is available at www.pssinvest.com.