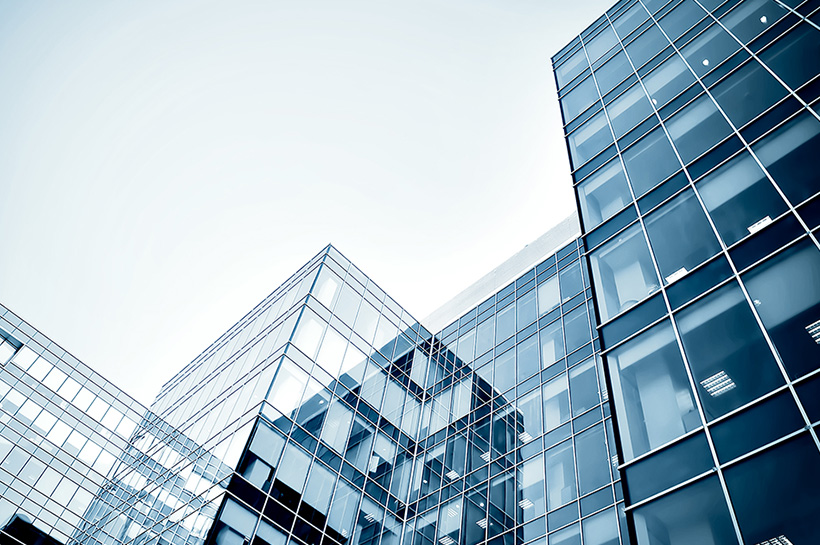 January 30, 2019 3:16 pm
PSS Declares Common Stock Dividend and Preferred Stock Dividend.
The Board of Directors of the PSS Corporation has declared a regular cash dividend of kr 0.06 per common share, payable February 27, 2019. On January 30, 2019, the company revised the record date to January 14, 2019, instead of the initially announced record date of January 11, 2019.