Products and Services
PSS delivers a full range of investment
and investment-related services that can be categorised into following two divisions.
Investment Brokerage
various asset management accounts including online trading, advised investing, and managed investing services
Investment Banking
serving mainly corporate clients on their mergers and acquisitions, corporate lending and investment, and securities services.
PSS PRODUCTS AND SERVICES ARE DIVIDED INTO THREE SPECIFIC AREAS OF EXPERTISE
PRIVATE AND SMALL BUSINESS CLIENTS, INSTITUTIONAL CLIENTS, AND CORPORATE CLIENTS.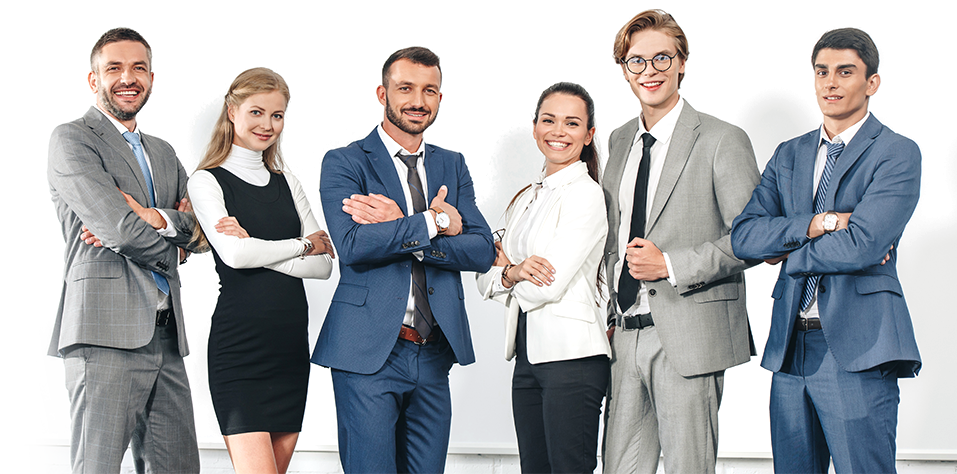 Private and small business clients
Clients at PSS have access to the services described below through the private and small business segment or indirectly through the corporate client segment.
INDEPENDENT INVESTORS
For investors who make their own investment decisions, PSS offers access to research, analytic tools, performance reports, market analyses, and educational materials. If you are looking for more guidance, our clients also have access to online portfolio planning tools, as well as professional advice from PSS' investment specialists who can help develop an investment strategy and execute effective investment and portfolio management decisions.
ADVISED INVESTORS
PSS seeks to provide clients with customized advice that is uncomplicated and not influenced by commissions on transactions. PSS' approach to advice is based on proven long-term investment strategies, plus guidance on portfolio diversification and asset allocation. You will find this approach is offered consistently across all our delivery channels.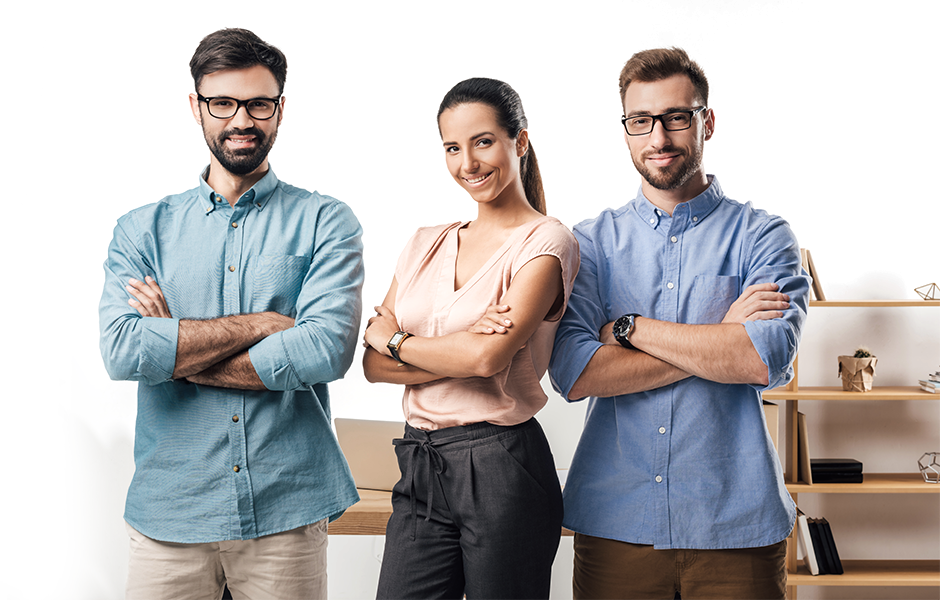 Institutional Clients
At PSS, we develop our industry-leading technology with a singular focus to enable institutional clients to handle their business quickly and efficiently so our institutional clients can spend more time providing service to their clients.
Through our Institutional
Service sector, PSS provides custodial, trading, technology, Web, and other support services to our institutional clients through an affiliate service, introducing broker service, and white label service. Institutional clients who custody client accounts at PSS may use proprietary software which provides the institutional client with up-to-date client account information, as well as trading capabilities.
Here at PSS
we understand that not only motives, but also types of investment vary for our institutional clients. While we have the experience behind us, we do not adopt a 'one-size-fits-all' approach. As a client of PSS, you will be treated as an individual centered on whom we will provide a service that is tailored to your specific needs and circumstances.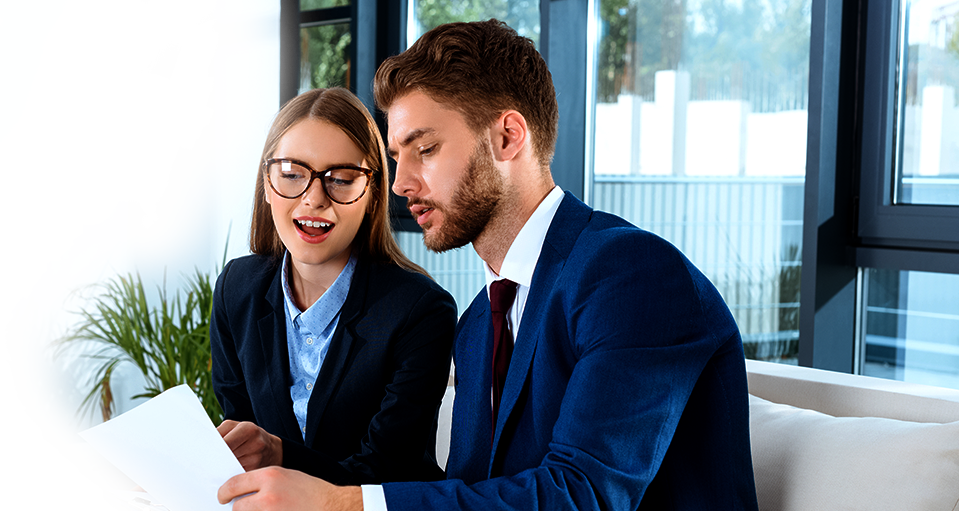 Corporate Clients
Serving approximately 5,000 corporate clients, PSS'Corporate Service reached a record at year-end 2022 with kr 348 billion of client assets, up 21% from year-end 2021. During 2022, over 50% of PSS' net new-client assets came from corporate clients.
PSS Corporate Service
Is the country's leading provider of investment banking, asset management, financing, and securities services. An important part of our business comes from the well-established relationships we have with international corporations around the world.
Recognizing there is a difference
Between the needs of corporate, institutional and SME clients, our role is to listen and understand what you are looking to achieve, then present you with a solid investment strategy that is specifically designed to meet those clearly identified needs.
get in touch
Call, email 24/7 or visit a branch
Be sure to make appointment before you visit our branch for online trading service as not all branches have a financial service specialist.