PSS opened its doors as Private Scandinavian Sparkasse and Trust,
a financial service institution, revolutionizing the industry through removal of the cost barrier, making investing accessible, understandable and financially rewarding for everyone. Innovation has been at the core of everything we do.

Our business strategy
We are transforming the way we operate PSS as a customer centered organization.

Code of business conduct
We are committed to maintaining the highest value of integrity and fairness at all times.
PSS Brokerage
Services
For over 15 years, PSS has been proud to help our clients pursue their financial goals while giving them more time to focus on what really matters in life.
Everything we offer — from guidance, to powerful trading tools, to retirement resources — is built around one thing…you.
Number of Customers
3 million +
From 87 countries around the world.
Investment Products
25,000+
Invest in assets from over 20 countries.
Daily Trading Volume
€9 billion +
Average daily trading volume in 2018.
Trades Requote Rate
1% or less
Most trades are executed without requotes.
Orders are settled with a better price.
Savings from Trading
€6,452.54
Average client saves on trades annually.
Investment
products at PSS
Find all you need to build and manage your entire investment portfolio at PSS.
PSS Corporate
Services
Understanding the needs of our corporate clients, we are here to assist on investing as well as financing.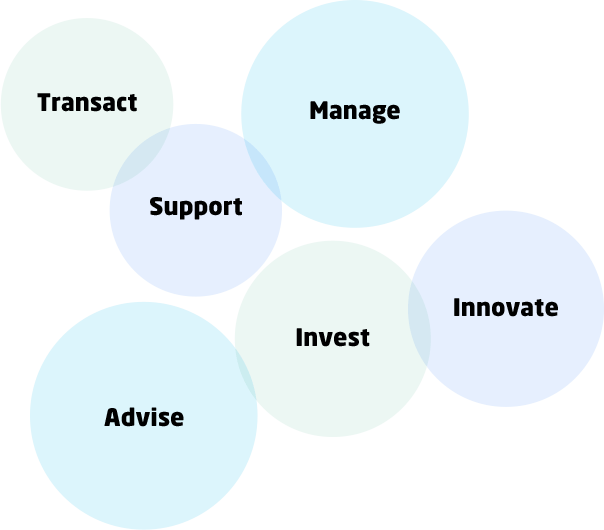 Institutional
Services
At PSS, we build our market-leading technology with an unparalleled focus to allow you to devote more time in servicing your clients while we do the heavy lifting for you.
Refer traders and earn income while you sleep.