PSS has offered online trading services since 2003. PSS is one of the first companies to offer a Multipurpose Account (MPA). With MPA, customers can invest in over 40,000 different assets in more than 20 countries using one investment account. As of 2019, over 3 With millions of customers around the world trading with PSS and leaving stellar reviews, you can be assured PSS is the best online trading and broker service.
See figures on our online trading service
With rapidly moving markets, fast trade execution is critical to traders. Reliable and agile trading systems of PSS are designed for our customers to obtain fast executions of their orders.
Investors want a better price.
82.7%
of orders receive price improvements.
Number of market orders receiving price(s) better than the global average price at the time of routing, divided by the total number of orders executed.
Investors want to save money on trading.
€2.34
are saved per €10,000 trades.
Our customers save €2,340 every year on average.
Investors want all their trades to be accepted.
0%
of orders have been rejected or requoted.
There has been no requote or rejection in trading under all market conditions since 2017.
Investors want their trades to be settled fast.
0.02
seconds is the average time for trades to be completed.
It is the average time between orders being routed and filled.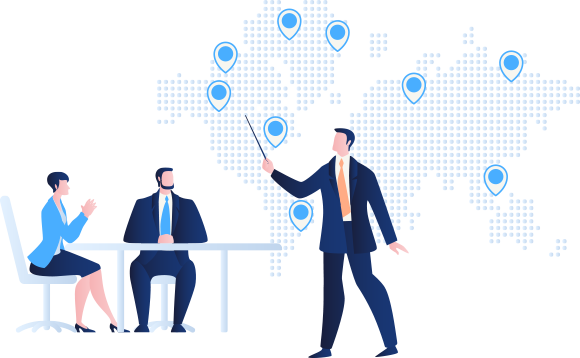 Social Trading Services
Copy trades from other traders who have been selected and categorized by researchers at PSS.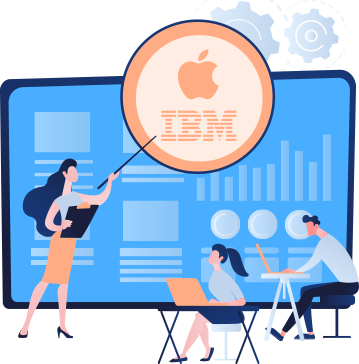 See how we are different
PSS offers customers with efficient trading services with the following three rules:
PSS offers the best price to trade.
PSS offers the fairest deal for customers.
PSS offers the fastest deposits and fund withdrawals.
Superior customer support
Real-time Bitcoin Deposit
Clients can deposit and withdraw using Bitcoin to and from online trading accounts.
Simple and easy access to the market
We made account opening, deposit, and withdraw procedure as simple as possible.
Real-time back office
PSS provides transparent, real-time reports on all your trading activity.
Superb order settlement
Tight spreads
We offer competitive spreads, enabling us to maximize potential profits for our customers.
Price improvement
At PSS, 82.7% of all orders have settled at a better price for customers.
Fast and consistent trades
With an automated trading and settlement system, our customers trade quickly and efficiently.
Adjustable leverage
Our customers can change leverage, even for open positions, for flexible margin requirements.
Professional trading tools
Multi-Product Platform
PSS offers a wide array of products on a highly secured online trading environment.
One Click Trading
You can trade directly from a chart with one click based on your predefined volume.
Hedge Trade
You can place a new position in the opposite direction to an existing position to be neutral on market volatility.
Trailing Stop
Your trading system allows you to safeguard profit automatically as the market moves in your favor.
Auto trading
You can easily develop your own auto trading algorithm directly from your trading platform.
Trading Signals
You can copy trades of experienced traders in real time.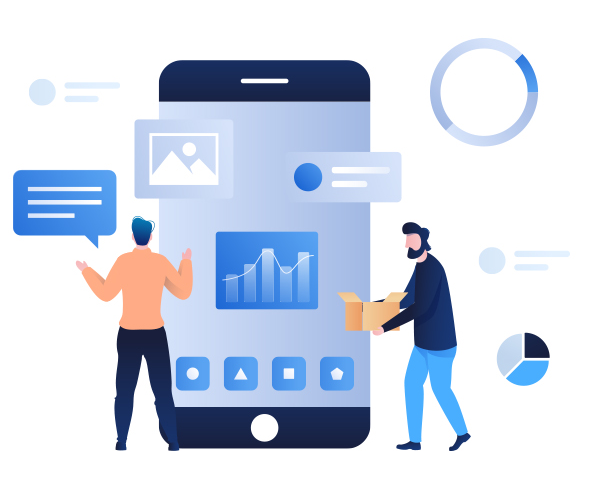 Carefully consider the investment objectives, risks, charges and expenses before investing. A prospectus, obtained by calling + 47.80 02 48 83, contains this and other important information regarding your investment with PSS. Read carefully before investing.
Commissions and service fees may apply. Please review our commissions and fees for details.
Access to real-time data is subject to acceptance of the exchange agreements. Professional access and fees differ.
Trades executed in multiple market on the same trading day are charged a single commission. Trades partially executed over multiple trading days are subject to commission charges for each trading day.
Trading non-marginable securities may be subject to funding restrictions.
ETFs are subject to risk similar to those of their underlying securities, including, but not limited to, market, investment, sector, or industry risks, and those regarding short-selling and margin account maintenance. Some ETFs may involve international risk, currency risk, commodity risk, leverage risk, credit risk, and interest rate risk. Performance may be affected by risks associated with nondiversification, including investments in specific countries or sectors. Additional risks may also include, but are not limited to, investments in foreign securities, especially emerging markets, real estate investment trusts (REITs), fixed income, small-capitalization securities, and commodities. Each individual investor should consider these risks carefully before investing in a particular security or strategy. Investment returns will fluctuate and are subject to market volatility, so that an investor's shares, when redeemed or sold, may be worth more or less than their original value.
Particular commission-free ETFs may not be appropriate investments for all investors, and there may be other ETFs or investment options available at PSS that are more suitable.
PSS receives remuneration from ETFs that participate in the commission-free ETF program for shareholder, administrative and/or other services.
Neither Morningstar Investment Management nor Morningstar, Inc. is affiliated with PSS and its affiliates. Morningstar, the Morningstar logo, Morningstar.com, and Morningstar Tools are either trademarks or service marks of Morningstar, Inc.
Advisory services are provided by PSS Investment Management, LLC. Brokerage services provided by Private Scandinavian Sparkasse Limited. PSS Investment Management provides discretionary advisory services for a fee.
The risk of loss in trading forex can be substantial. Clients must consider all relevant risk factors, including their own personal financial situation, before trading.
Research provided by unaffiliated third-party sources. PSS is not responsible for the products, services and policies of any third party.
All investments involve risks, including the loss of principal invested. Past performance of a security does not guarantee future results or success.
Market volatility, volume and system availability may delay account access and trade executions.
This is not an offer or solicitation in any jurisdiction where we are not authorized to do business or where such offer or solicitation would be contrary to the local laws and regulations of that jurisdiction, including, but not limited to, persons residing in Australia, Canada, Hong Kong, Japan, Saudi Arabia, Singapore, UK, and the countries of the European Union.
PSS does not offer its services to persons residing in the United States of America.
Request a call from our
dedicated team today.
Let's build a relationship.
get in touch
Call, email 24/7 or visit a branch
Be sure to make appointment before you visit our branch for online trading service as not all branches have a financial service specialist.