Investing built around you
For over 15 years, PSS has been proud to help clients pursue their financial goals while giving them more time to focus on what really matters in life. Everything we offer — from guidance and powerful trading tools to retirement resources — is built around one thing…you.
We believe there should be more than one way to work with an investment firm.
That's why we offer multiple ways, so you can work and grow with us how you want.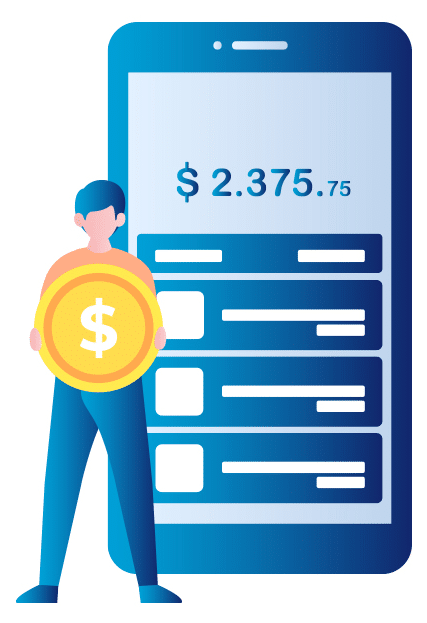 We offer all tools for you to manage and trade your own investments.
Lowest commissions and spreads guaranteed
Powerful trading platforms to help you navigate the market
Research, trading tools, and education to help you make confident investment decisions
Open an PSS online trading account in just 10 minutes and start trading stocks, forex, commodities, bonds, ETF, and other financial products.
Easy and convenient trading from pssinvest.com and mobile app
Trade on your schedule with 24/7 access to trading and support desks.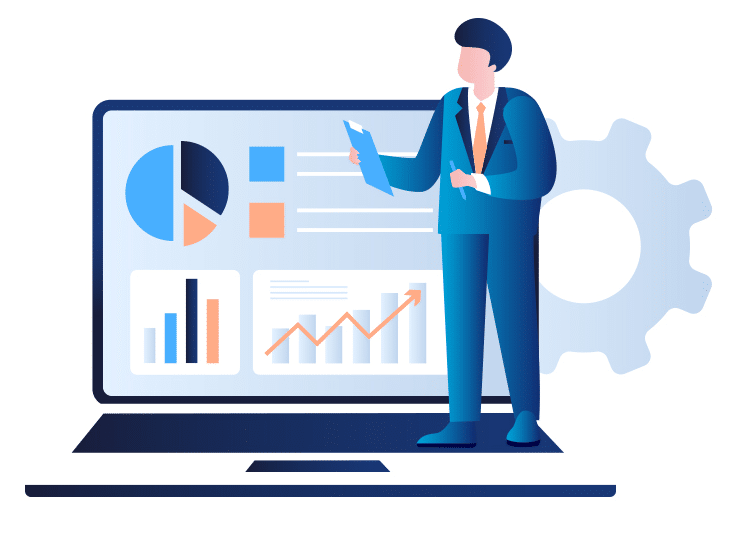 Smart Portfolio Builder
Get automated investing and professional guidance.
Our Advisory Robot builds a diversified portfolio of ETFs based on your financial needs and goals.
Your investments are monitored daily and automatically rebalanced to stay on track.
Option to select our Premium service with unlimited 1:1 guidance from a professional
More and more customers use Advisory Robot every year.
Pay no advisory fee and trading commissions.
Builds a custom portfolio based on your goals.
Checks your income, spending, and tax bracket.
Handles your daily banking requirements.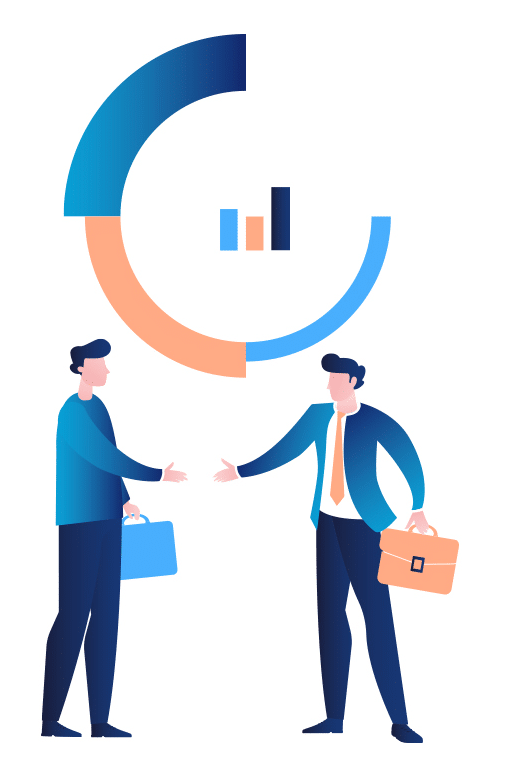 Plan and invest with an advisor.
Dedicated relationship with a financial consultant who will get to know you and your needs
Personalized financial plan to help you meet your goals
No charge to work with a financial consultant
A dedicated team works with you to identify and improve your wealth.
Your private service team listens to your needs and develops sophisticated savings and investment strategies to fit your unique goals. Moreover, your dedicated team monitors your portfolio and reports to you on a regular basis.
Carefully consider the investment objectives, risks, charges and expenses before investing. A prospectus, obtained by calling + 47.80 02 48 83, contains this and other important information regarding your investment with PSS. Read carefully before investing.
Commissions and service fees may apply. Please review our commissions and fees for details.
Access to real-time data is subject to acceptance of the exchange agreements. Professional access and fees differ.
Trades executed in multiple market on the same trading day are charged a single commission. Trades partially executed over multiple trading days are subject to commission charges for each trading day.
Trading non-marginable securities may be subject to funding restrictions.
ETFs are subject to risk similar to those of their underlying securities, including, but not limited to, market, investment, sector, or industry risks, and those regarding short-selling and margin account maintenance. Some ETFs may involve international risk, currency risk, commodity risk, leverage risk, credit risk, and interest rate risk. Performance may be affected by risks associated with nondiversification, including investments in specific countries or sectors. Additional risks may also include, but are not limited to, investments in foreign securities, especially emerging markets, real estate investment trusts (REITs), fixed income, small-capitalization securities, and commodities. Each individual investor should consider these risks carefully before investing in a particular security or strategy. Investment returns will fluctuate and are subject to market volatility, so that an investor's shares, when redeemed or sold, may be worth more or less than their original value.
Particular commission-free ETFs may not be appropriate investments for all investors, and there may be other ETFs or investment options available at PSS that are more suitable.
PSS receives remuneration from ETFs that participate in the commission-free ETF program for shareholder, administrative and/or other services.
Neither Morningstar Investment Management nor Morningstar, Inc. is affiliated with PSS and its affiliates. Morningstar, the Morningstar logo, Morningstar.com, and Morningstar Tools are either trademarks or service marks of Morningstar, Inc.
Advisory services are provided by PSS Investment Management, LLC. Brokerage services provided by Private Scandinavian Sparkasse Limited. PSS Investment Management provides discretionary advisory services for a fee.
The risk of loss in trading forex can be substantial. Clients must consider all relevant risk factors, including their own personal financial situation, before trading.
Research provided by unaffiliated third-party sources. PSS is not responsible for the products, services and policies of any third party.
All investments involve risks, including the loss of principal invested. Past performance of a security does not guarantee future results or success.
Market volatility, volume and system availability may delay account access and trade executions.
This is not an offer or solicitation in any jurisdiction where we are not authorized to do business or where such offer or solicitation would be contrary to the local laws and regulations of that jurisdiction, including, but not limited to, persons residing in Australia, Canada, Hong Kong, Japan, Saudi Arabia, Singapore, UK, and the countries of the European Union.
PSS does not offer its services to persons residing in the United States of America.
Request a call from our
dedicated team today.
Let's build a relationship.
get in touch
Call, email 24/7 or visit a branch
Be sure to make appointment before you visit our branch for investment services as not all branches have a financial service specialist.