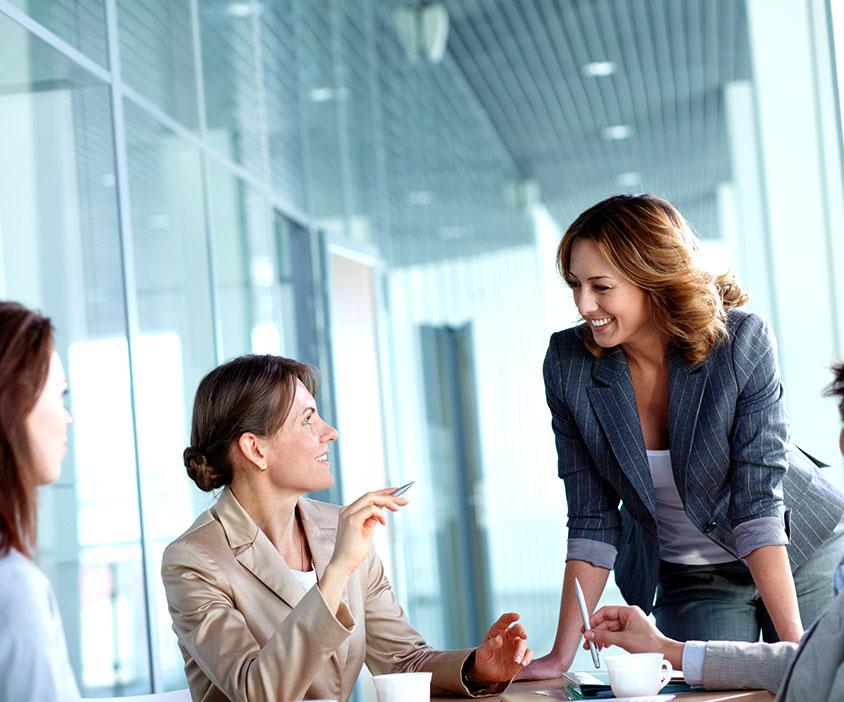 Our Story, Value and Purpose
Learn how PSS brings people, capital, and ideas together to
innovate the financial service industry.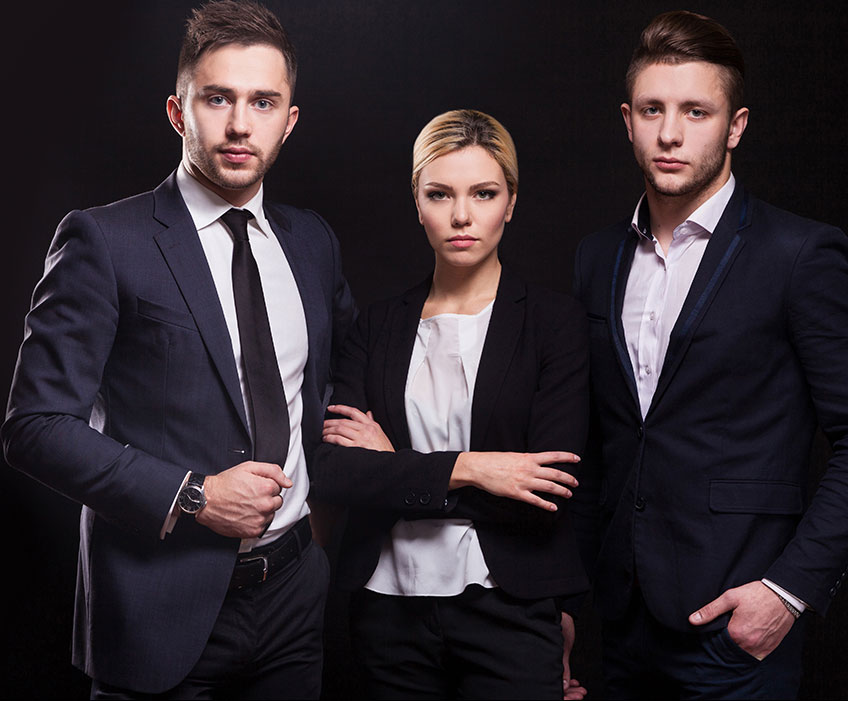 2018 Annual Report is in
See our latest earnings, cash flows, and acquisitions.

Our Annual Revenues Growth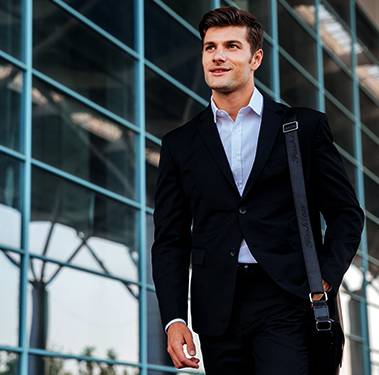 THINGS ARE DIFFERENT NOW
Refocusing on our core franchise and exiting banking sector, simplifying and streamlining our organization and client offerings, and improving our value propositions.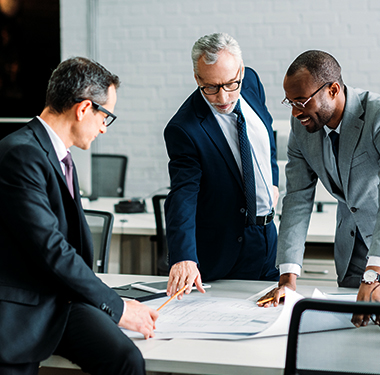 our ceo is back
Yes, Joseph J. Deiss is back. That's news. But we've done more than just bring back a
CEO. We've brought back what made PSS successful in the first place.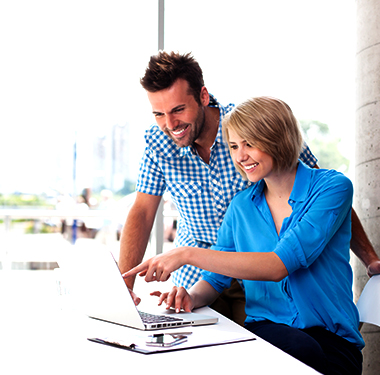 executive decisions 2019
In the financial world, a period of readjustment is often followed by one of opportunity.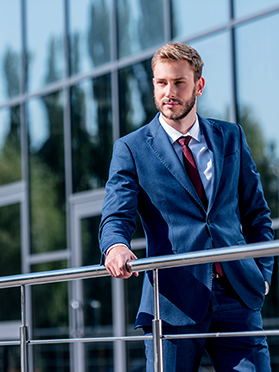 Code of business conduct
We are also committed to maintaining the highest value of integrity, fairness and ethos all the time.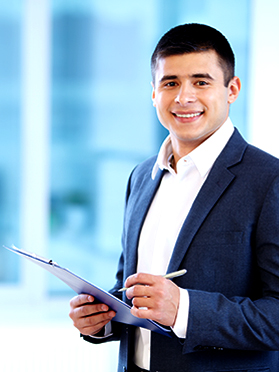 REGULATORY SELF-CLASSIFICATION
PSS activities and services prevent
money laundering, corruption and global financial terrorism.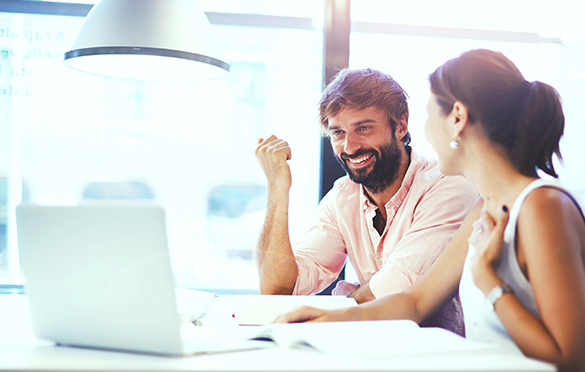 Our business strategy
we are transforming the way we operate and developing PSS as a customer centered organization. Learn how PSS is preparing itself for digital revolution in the financial service industry.
Learn about our people
And Career opportunities
get in touch
Call, email 24/7 or visit a branch
Be sure to make appointment before you visit our branch for online trading service as not all branches have a financial service specialist.