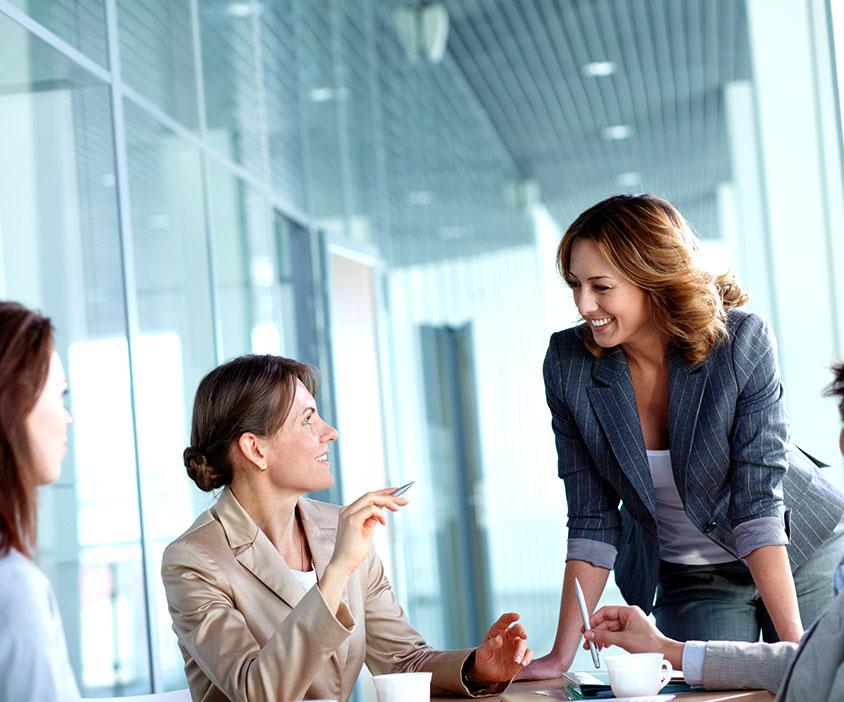 Who We Are
Our Story, Value and Purpose
Learn how PSS brings people, capital, and ideas together to
innovate the financial service industry.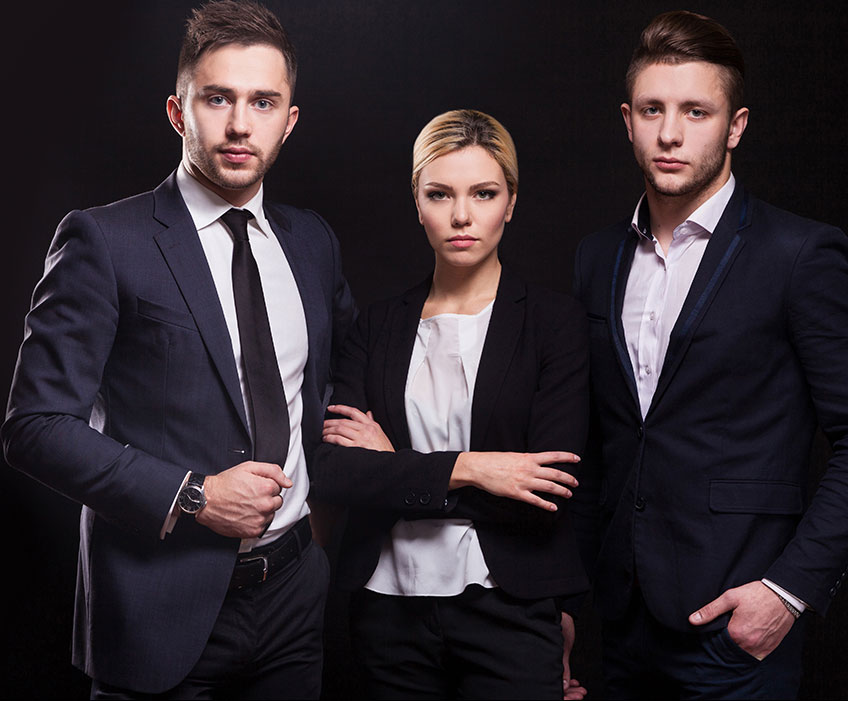 2023 Annual Report is in
See our latest earnings, cash flows, and acquisitions.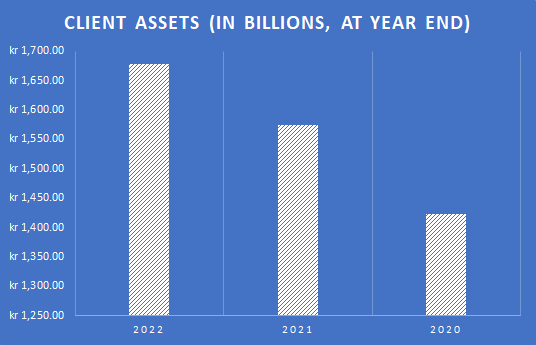 Our Annual Revenues Growth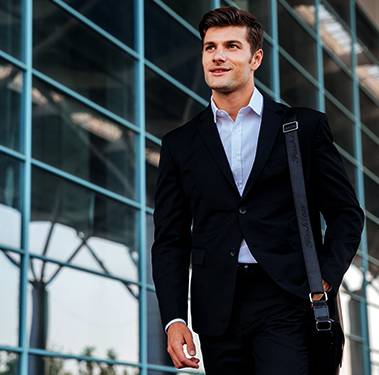 THINGS ARE DIFFERENT NOW
Refocusing on our core franchise and exiting banking sector, simplifying and streamlining our organization and client offerings, and improving our value propositions.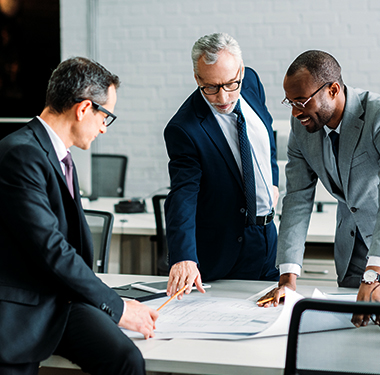 our ceo is back
Yes, Joseph J. Deiss is back. That's news. But we've done more than just bring back a
CEO. We've brought back what made PSS successful in the first place.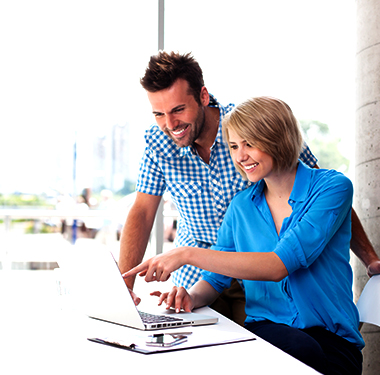 executive decisions 2023
In the financial world, a period of readjustment is often followed by one of opportunity.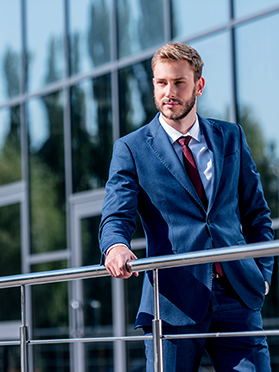 Code of business conduct
We are also committed to maintaining the highest value of integrity, fairness and ethos all the time.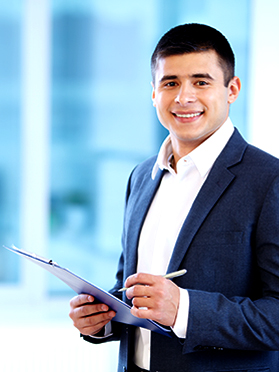 REGULATORY SELF-CLASSIFICATION
PSS activities and services prevent
money laundering, corruption and global financial terrorism.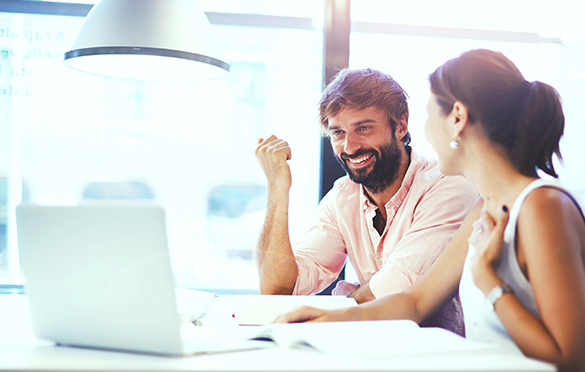 Our business strategy
we are transforming the way we operate and developing PSS as a customer centered organization. Learn how PSS is preparing itself for digital revolution in the financial service industry.
Client Testimony
<h5>"With Our PSS Rep, It Really Was A Personal Connection. He Was Trying To Plan For His Own Family Just Like We Were Trying To Plan For Our Family."</h5> No One Can Prepare You For It Until You Are Actually Going Through It" Is One Of The First Things Jamie Weigel Says When She Talks About Becoming A Mother. Young, Adventurous, And Somewhat Carefree, Jamie And Nathan Weigel Knew Their Lives Would Change Forever When They Learned They Were Pregnant. "You're No Longer Number One," Nathan Says. Their Daughter Ashlyn Was Born On May 20, 2020, And Suddenly Trips Or House Improvements Became Less Important Than "the Diaper Fund." Fortunately, Their Families Live Nearby And Are Quick To Help Out, But Nathan And Jamie Also Rely On Their PSS Financial Consultant. "It Was Really Important To Me To Make Sure That We Were Investing In The Right Way, We Were Saving In The Right Accounts, And Where Our PSS Representative Came In Is Really Being A Check-and-balance System," Jamie Says. Nathan Is Quick To Add: "He Sets The Roadmap For Us, But Ultimately Leaves The Decisions Up To Jamie And I." Nathan And Jamie Continue To Enjoy Working With PSS Because, As Nathan Says, They're "vested In Us From A Personal Standpoint.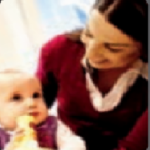 Jamie Weigel, Investor
<h5>"During The Economic Crisis, I Thought To Myself, 'Gee, If We Could Change A Generation Around Financial Literacy, It Would Impact The Country.'"</h5> Not Long Ago, Roxanne Walsh Walked Into A Boys & Girls Club To Find A Group Of Kids Poring Over A Copy Of The Financial Times. They Were Following Their Stock Picks And Catching Up On The Business News Of The Day. Five Years Ago, This Would Have Surprised Walsh. Today, It Doesn't. "During The Economic Crisis, I Thought To Myself, 'Gee, If We Could Change A Generation Around Financial Literacy, It Would Impact The Country." And With The Help Of PSS, The Clubs Are Doing Exactly That With Money Matters: Make It Count, A Program That Helps Kids Become Financially Literate. Club Members Learn Everything From How To Open A Checking Or Savings Account To More Advanced Lessons Such As Paying For College Or Even Starting A Business. Developing The Curriculum With PSS, Walsh Quickly Realized Financial Literacy Was A Real Passion For The Company. "They're Not Hands-off. They're Engaged In The Development Of The Program, Making Sure We Have The Right Expertise, The Right Kinds Of Activities That Resonate With Kids. And At A Local Level, Their Employees Are Serving As Volunteers." The Experience Has Reaffirmed Walsh's Belief In The Power Of Corporate Relationships, That Companies Can "carry Out Their Mission And Their Business At The Same Time."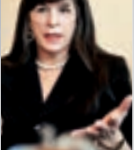 Roxanne Walsh, President of Boys & Girls Clubs of Norway
<h5>"It's Almost As If PSS Is Part Of Our Firm. It's As If They Have An Office Down The Hall."</h5> Over The Past Few Years, The Number Of Registered Independent Advisors Has Exploded. It's Happening, Says Carol Hamm, Because Independent Advisors Can "choose From A Wide Variety Of Investment Vehicles To Meet The Needs Of Their Clients," Instead Of Pushing Proprietary Products. But Running An Independent Advisory Isn't As Simple As Providing Transparent, Conflict-free Advice. It's A Business That Requires Human Resources, Strategic Planning, Technology, Operations, And All The Other Responsibilities That Fall On Carol's Shoulders To Keep Her Firm, Hamm, Shibles & Brett, Running. That's Where PSS Institutional Services Comes In: "We've Worked With The Same PSS Representatives For Over 10 Years. There's A Deep Intelligence Of The Firm And How We Operate." In Addition To PSS's Practice Management Services, In-house Consultants, And "immense Library Of Tools And Resources That Help Drive Growth," Carol Says That What Defines The PSS Experience Is The People: "Working With PSS Is An Authentic Experience. It's Real, It's Human, And It's Incredibly Reliable. Each Person We Work With Tends To Look At Things With A Long-term, Futuristic Perspective. It's A Very Entrepreneurial Approach."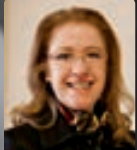 Carol Hamm, Principal, Hamm, Shibles & Brett, LLC, Wealth Management
Learn about our people
And Career opportunities
get in touch
Call, email 24/7 or visit a branch
Be sure to make appointment before you visit our branch for online trading service as not all branches have a financial service specialist.