Assets in Accounts
with an Ongoing Advisory Component in billions (at year end)
Our numbers speak for themselves
3,254,747 – the total number of our clients from 139 nations around the world
As of January 1st, 2019
Our purpose
PSS exists to transform lives through investing for the better. That is our purpose and our rally cry for everything we do, say and embody. It gives us a clear sense of responsibility. We use our assets, scale, and people for a greater good. By fulfilling our purpose, we can positively transform lives and make a real impact in the world.

Revenues (in billions)
Our Story
The arrival of the 21st century has seen the financial service industry change almost beyond recognition through innovations in information technology. The world has 'shrunk' and demand for less-centralized financial services is increasing rapidly.
PSS opened its doors as Private Scandinavian Sparkasse and Trust, a financial service institution, disrupting the industry ever since through removal of the cost barrier, making investing accessible, understandable and financially rewarding for everyone. Innovation has been at the core of everything we do.
Today, we continue to look for ways to make a meaningful impact in the industry and beyond. We believe in our collective power to transform lives and invest for the better.
People Matter
We treat others with courtesy, dignity, respect, and have a high regard for diversity. We help each other and our communities to grow and succeed.
Client Driven
We listen to each client and are empowered to
deliver solutions that best fit their individual and unique needs. We aspire to deliver client experiences and interactions we are proud to stand behind.
Meaningful Innovation
We actively challenge the status quo with creative thinking while embracing new methods, tools, and technologies. We take smart, calculated risks based on disciplined thinking and judgment. We welcome change as a means to a better way.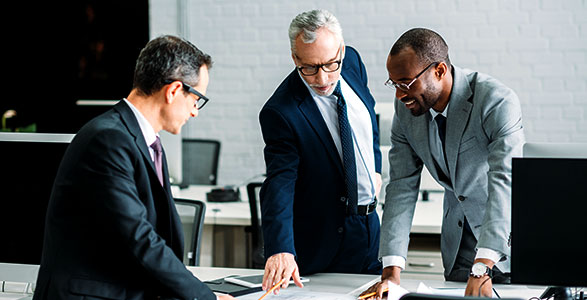 our ceo is back
Yes, Joseph J. Deiss is back. That's news. But we've done more than just bring back a CEO. We've brought back what made PSS successful in the first place.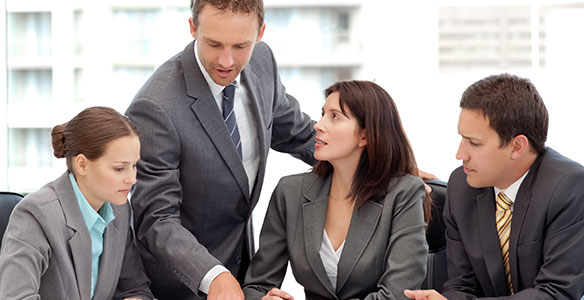 THINGS ARE DIFFERENT NOW
Refocusing on our core franchise and exiting banking sector, simplifying and streamlining our organization and client offerings, and improving our value propositions.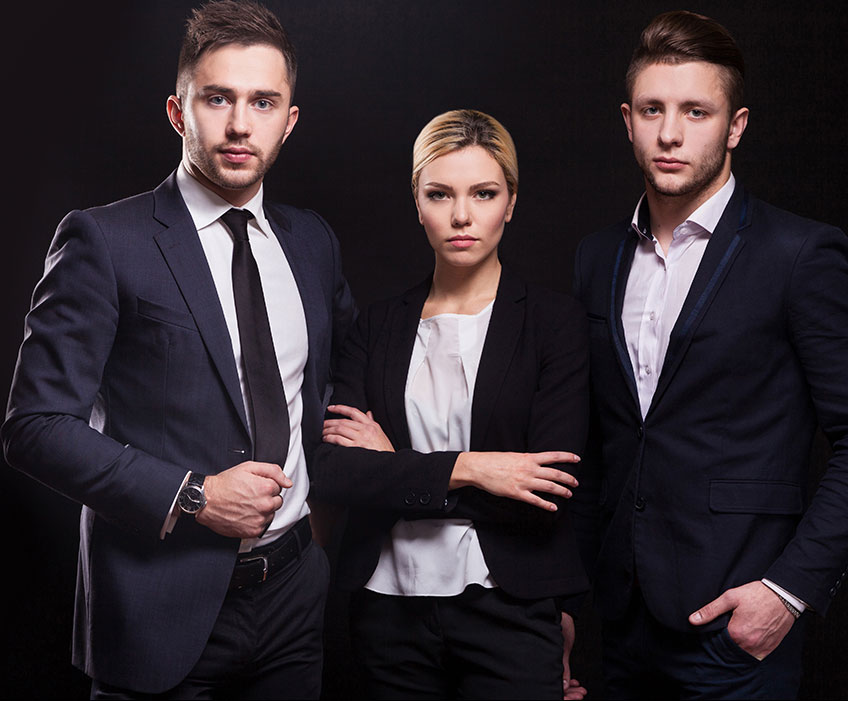 2018 Annual Report is in
See our latest earnings, cash flows, and acquisitions.

Our Annual Revenues Growth
Our international offices
get in touch
Call, email 24/7 or visit a branch
Be sure to make appointment before you visit our branch for online trading service as not all branches have a financial service specialist.