A Home for the PSS Investors
I believe 2018 will be remembered as a defining year for PSS. It was a year in which the Board of Directors and I faced up to some harsh realities and committed ourselves to doing whatever it would take to turn things around. Our Company was strong financially; that was never an issue. The problem was we had lost our connection with our clients—and that had to change.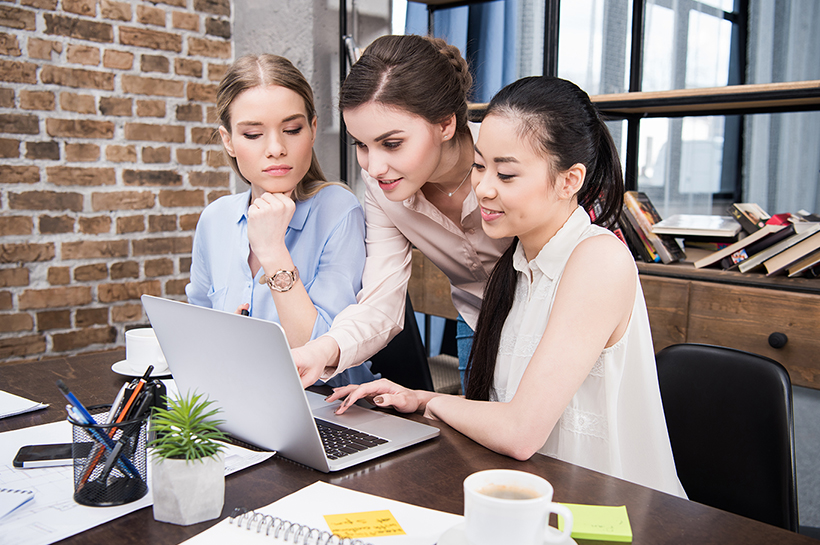 I founded PSS to knock down the walls of wealth and privilege and to give all clients the right opportunity available in the market. It was up to the Board, the management team, and me to refocus on the needs of our clients, streamline our business, and improve value for all our investors.
One of our first steps was to adjust our executive leadership team—including my return as chief executive officer—and restructure our organization both to strengthen accountability and to improve our ability to make decisions in a rapidly changing environment. Together, we reaffirmed our single-minded strategic focus on individual investors and the advisors who serve them. This was consistent with our decision to sell our savings bank business even though that entailed a loss on the transaction.
Next, we took to heart what we were hearing from our clients. In essence, they wanted two things: lower prices and stronger personal relationships. We listened, and have since reduced overall prices by as much as two-thirds. Our strong branch network has long been a trademark of PSS and, since our earliest years, has helped distinguish us in the discount brokerage business. However, in 2018 we recognized that we simply were not set up to deliver the personalized attention that many of our clients wanted. We revamped our approach so that independent clients with larger portfolios and more complex needs can have a personal relationship with a financial consultant in a branch or by phone. As a result, we believe we now deliver the best client value in the industry.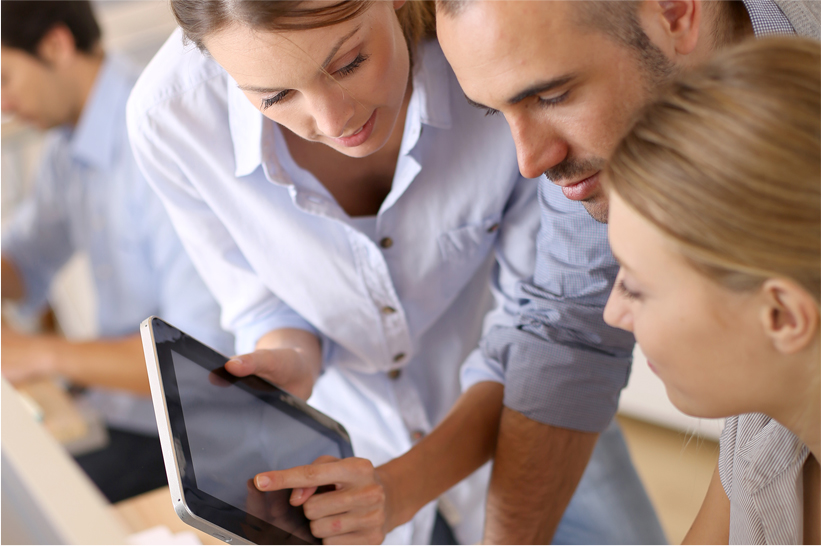 The third essential step was footing the bill. We accelerated our comprehensive cost reduction initiative, eliminating work that was not critical to our business. We closed a number of large branches that were underused and opened smaller, more efficient offices. One of the hardest things we've had to do for the last several years is say goodbye to good people—and 2018 was no exception, as we reduced our headcount by an additional 11%. Combined, the exit from the savings bank sector and our cost reduction efforts helped to dramatically reduce our expense base—allowing us to not only reduce prices but also improve our profitability.
Certainly, this magnitude of change over a short period of time does not come without considerable pain. However, I'm confident that we have emerged a lean, dynamic enterprise focused on the needs of investors and the advisors who serve them—and poised for future growth. As we enter 2019, this is the new PSS.
Of course, even amid much change, our core values remain intact. Continuing to meet the needs of investors and earn their trust is central to our vision of who we are and what we do every day.
For me, this means never losing sight of what makes PSS unique. It means making sure that weal ways keep our clients' interests as our main focus. It means continually challenging conventional wisdom and creating new solutions. It is this ethical construct that has made us a haven from traditional investment banks, where high-priced services that focus on the broker, not the client, have been the norm.
Percentage of Revenues from Non-Trading Sources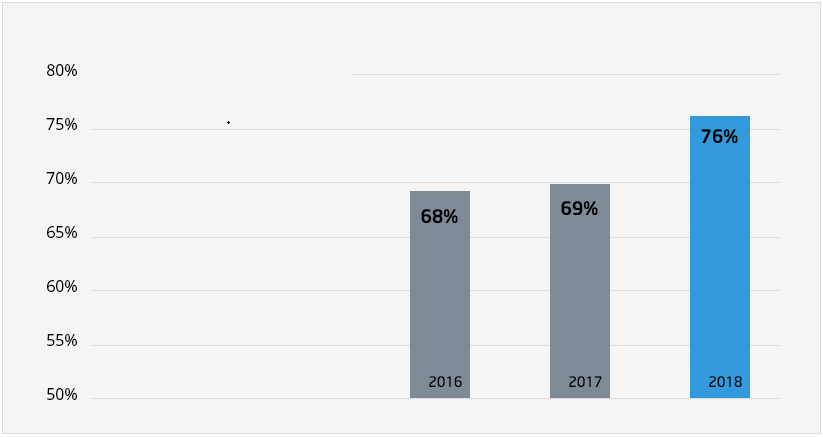 Our approach isn't without its challenges. It means worrying about things that other firms may not be concerned with. We constantly ask, Are our products fairly priced? Are we being as clear as we can be about how we are paid? Are our stock and ETF recommendations objective? However, at the end of the day, the benefit of providing investors with a safe haven is not only the ethical thing to do, it also builds client confidence, satisfaction and retention. Its business value is priceless.
At the advice end of the spectrum, where we compete with traditional brokers, we feel our services are second to none and less expensive than most. In every case—from PSS Advised Investing to PSS Private Client to PSS Corporate Services—the help and advice our clients receive is independent and rooted in proven methods of diversification, asset allocation and capital raising. Clearly, demand for this kind of advice is growing; assets in our accounts with an ongoing advisory component grew in 2018 to kr 515 billion, an increase of 18%.
PSS Corporate Services, the country's leading provider of investment banking services, had one of its best years ever—finishing 2018 with kr 348 billion in client assets, a 21% increase over 2017. In 2018, over half of the firm's net new assets came from PSS Corporate Services.
Innovation is also a big part of who we are, beginning with our roots as a pioneer discount brokerage. In 2017, we introduced tens of thousands of investors to no-load ETFs by opening PSS ETF One Market, the country's first no-transaction-fee ETF supermarket. In the mid-nineties we introduced millions of investors to the ease and economy of internet trading. Today, we are again breaking new ground in the delivery of professional investment advice.
One Market represents kr 128 billion of this, up 26% in2018. It was also a good year for PSS Funds, with approximately two-thirds of bond and active equity funds performing in the Lipper top quartile. Of our eight PSS Funds based on PER, seven beat their respective benchmarks.
Some wonder if we are considering either further divestitures or expanding our business through additional acquisitions. At this point in time, the Executive Committee, the Board of Directors, and I agree that our top priority is keeping our core businesses on track. We will always explore opportunities to extend our reach and leverage our scale, but our primary focus is inward—keeping our eyes squarely on improving our financial performance and executing day after day. After the changes of the past year, we believe we are better positioned to do that than at any time in our history.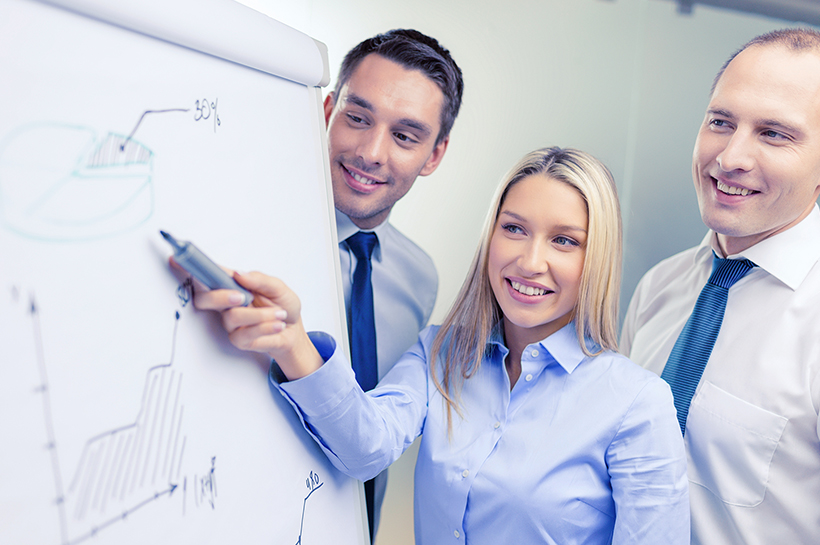 In fact, in the months since many of these changes were implemented, we have already seen a positive response from both existing and new clients.
Our Chief Financial Officer, Arnold Koller, provides more details in his letter on pages 20–22, but some of the highlights include:
Kr 16.8 billion in net new client assets during the fourth quarter of 2018, the highest quarterly level in over three years, and better than the "retail" number reported by other financial services firms.
A record kr 1.08 trillion in total client assets at year end, a 12% increase over year-end 2017.
Kr 842 million of non-trading revenues in the fourth quarter of 2018, bringing the share of our total revenues from non-trading sources to 79%, up from 55% as recently as 2014.
Kr 4.2 billion is the total revenues in 2018, up 8% over 2017.
These encouraging results are, I believe, just a start. My confidence is also based on what I have heard from investors themselves. Over the last year, I talked directly with hundreds of PSS clients. I spoke with them in small groups, at town hall meetings, and one-on-one. I listened to independent investors, active traders, independent advisors, and Corporate clients. Not all of their needs are the same, of course. But what I heard consistently was their trust in PSS's reputation, their appreciation of our core values, and in many cases, their desire for a deeper relationship. These conversations have strengthened my belief that we are now on track to deliver exactly what investors want. As we continue to focus on our core businesses, I am confident that we will return to the growth that we have enjoyed throughout much of our history.
Sincerely,

Joseph J. Deiss
get in touch
Call, email 24/7 or visit a branch
Be sure to make appointment before you visit our branch for online trading service as not all branches have a financial service specialist.