White Label Partners Investment Advisory
A White Label
is a type of institutional service that allows customization and rebranding of PSS's products and services based on the White Label partner's requirements. Firms or individuals who want to start a business in investment advisory service can apply and benefit from the wide range of solutions offered by PSS.
White Label Partnership
is focused at companies and institutions that want the full right to accept and hold customer's funds. PSS provides back office services and accessibility to developed and advanced infrastructure.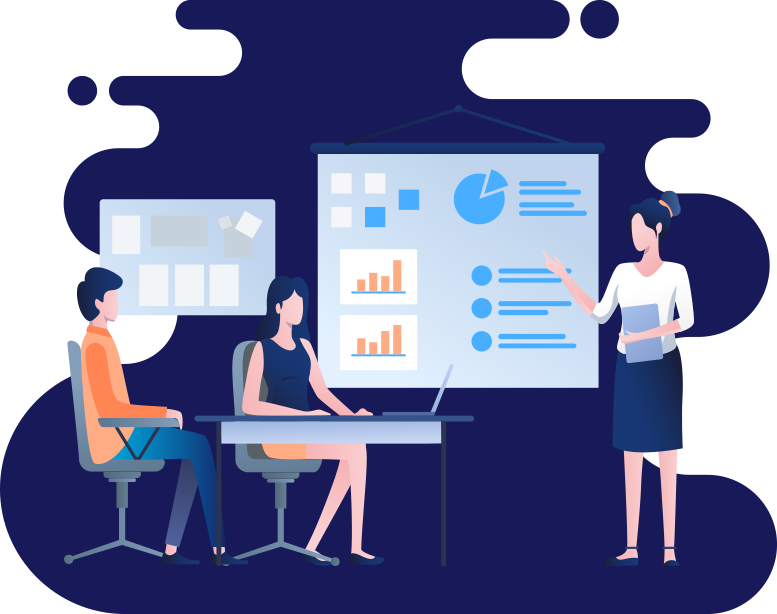 Bring a new level
of freedom
You'll be in charge of all decisions affecting your firm and control your business the way you want.
Realize the potential of keeping more of what you earn.
Find the flexibility to make investment choices and manage expenses as you see fit.
Enjoy more freedom to engage and communicate with your clients.
Rely on a team of experienced professionals to provide support that helps you run your business more effectively.
Extensive breadth of product selections and depth of available inventories enable you to quickly find the most appropriate security for your client.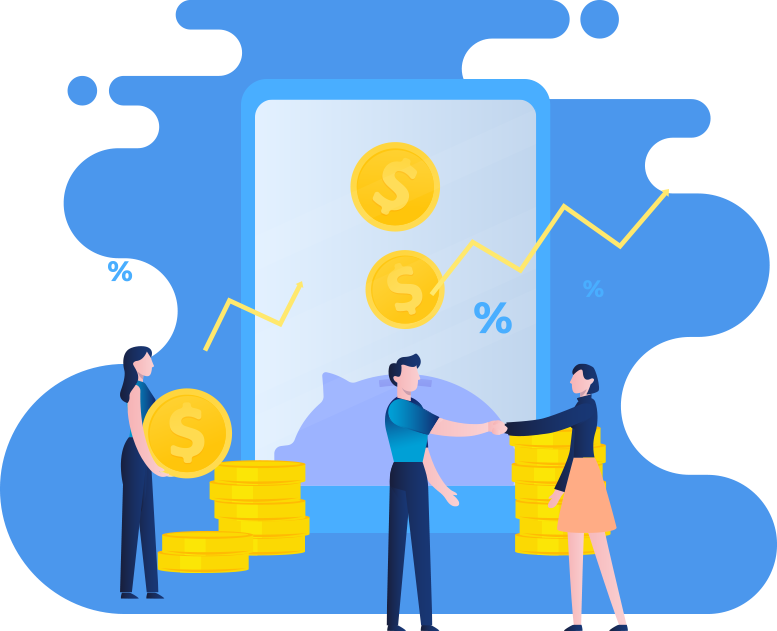 Our Approach
When you've worked hard to build your firm, you want to make sure it's taken care of — and it takes care of you — when you're ready to retire.

Understand your business
We understand that you have a unique business model with specific needs and goals. Your dedicated team consists of sales, trading, business development and IT specialists focus on learning your business and building a relationship.

Crafting a business model
We develop a compelling story about your firm to help build relationships with existing and prospective clients that suit your firm's target client profile and build marketing and sales strategies that are proven to be successful.

Helping you Grow
We can help you plan for growth and build a tailored strategy that supports your specific growth objectives. You'll have access to tools and resources that can help you with everything from marketing and business development to expanding your firm through a merger or acquisition.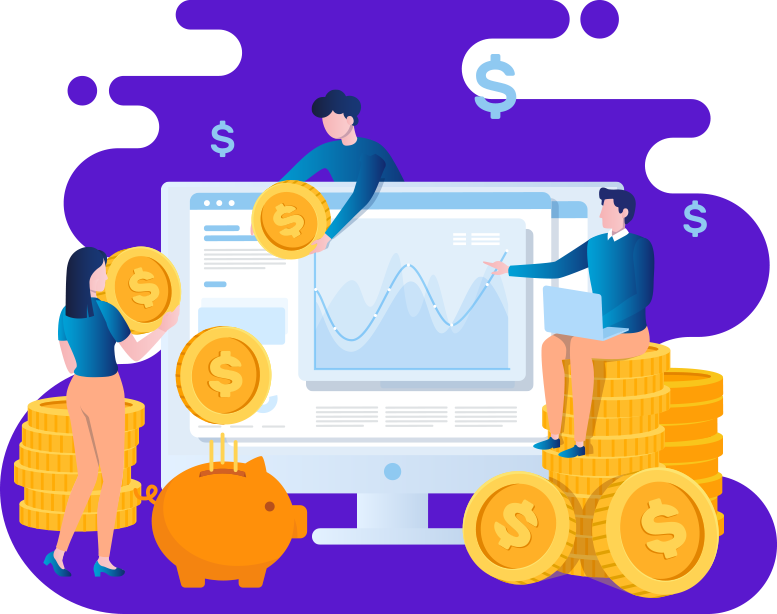 Working with PSS
You can rely on us to provide the expertise you need to grow your firm and succeed. From customer management tools and trading supports to advanced liquidity solutions to digital marketing strategies, we'll help you connect with the right people.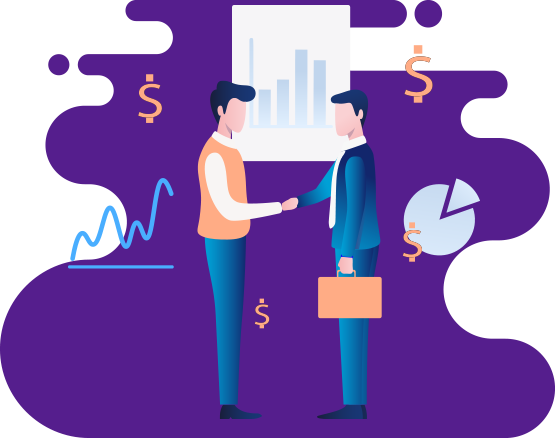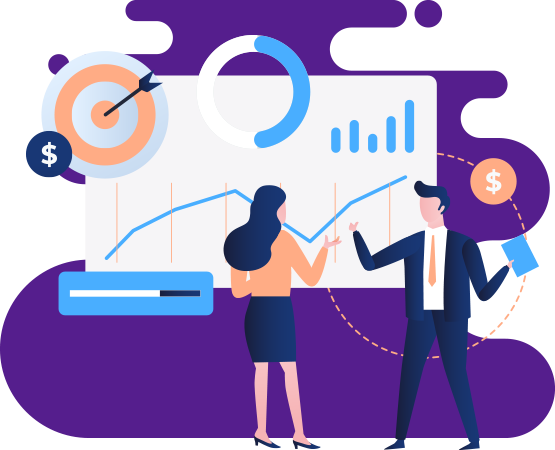 Supporting Your Back Office
It's important to make sure your office runs as efficiently as possible, so you can focus on serving your clients. We have the experience to help you make your office more productive through flexible technology, compliance resources, and help recruiting qualified staff. And, when you're ready to move on, we can provide guidance with succession planning.
Security and privacy
We know your firm relies on our systems and services to help you work more efficiently while delivering a superior client experience. That's why we've built one of the most reliable and secure platforms in the industry, and we're continually investing in updates to keep your firm secure.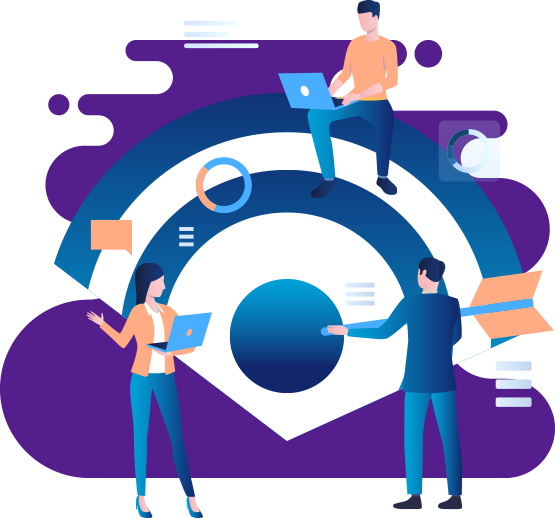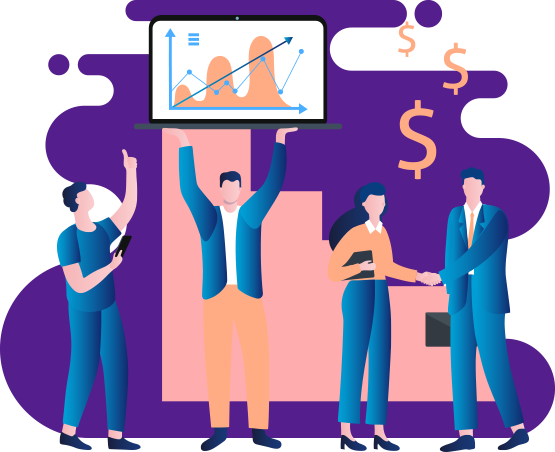 Flexible Integrated Technology
Technology should help you run your business the way you want. We understand that technology is not a one-size-fits-all proposition, and that's why we've designed flexible, open-architecture solutions that integrate with leading third-party providers.
Customized Financing Resources
You can also work with consultants who have experience with mergers and acquisitions, who have the ability to advise on financing, and identify solutions to meet your needs. For qualified advisors, we can provide guidance on funding a potential merger or acquisition, along with referrals to lending providers.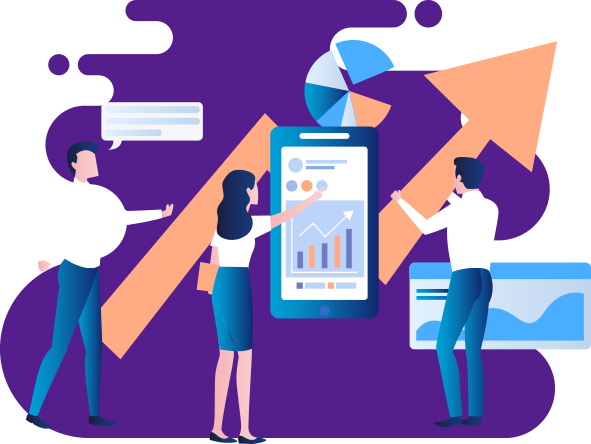 " PSS didn't see size, they saw my ambition. When I left the big brokerage firm to become independent, I started with a small book of business. That didn't matter to PSS. They saw my conviction and understood where I wanted to go."
Brittany Skornia,Brittany Skornia IB,
"We wondered how we'd handle the transition stress—then we got a transition plan. Becoming an independent isn't easy, but if you have a team like PSS to help anticipate your needs, plan for the challenges, and move accounts, then the process is a lot less stressful."
Kent Golkar, Atlantic Financial
"The question wasn't, 'How much growth will we see?,' it was 'Do we have a plan for it?'. We knew there was potential for growing our business, we just weren't sure how to prepare for it. With help from PSS, we put together a strategy for short-term and long-term goals. It was a huge, eye-opening experience for us. We grew over 20% in just 24 months."
Bijan Williams, Nordic Investment Advisory
"I asked myself, 'is there a way to serve my clients better?'. When you become an introducing broker, you become truly independent. You have control of your own brand, reputation, and values. And for my firm, becoming an introducing broker meant always acting in our clients' best interest as a fiduciary. We can focus on offering products and services that are right for them. "
Lindsey Albert, Fintech Capital Partners
Request a call from our
dedicated team today.
Let's build a relationship
get in touch
Call, email 24/7 or visit a branch
Be sure to make appointment before you visit our branch for online trading service as not all branches have a financial service specialist.