Scale, Experience, and Insight
We empower you to take your business further.
With over 15 years of experience, PSS knows there is no one-size-fits-all approach for serving introducing brokers (IB).
Your needs are unique. That's why we offer the individual guidance, support, and tools you need to meet your goals—whatever they are.

Serving Your Clients
Our processes, products, and people are all on hand to support your day-to-day needs, so you can focus on introducing your clients to us.

Support Your Business
Adding clients is key to growth and long-term success. PSS's extensive marketing and business development support can help you get there faster.

Work with Experts
Our people consists of a broad range of industry specialists who have the experience to help with managing and growing your business.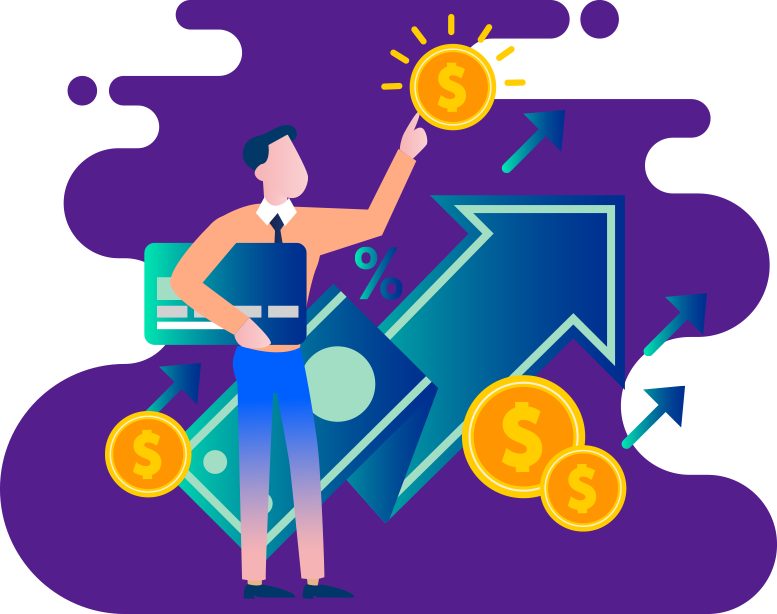 Institutional Sales Team
Who Understands Your Business
Your institutional sales team learns about your unique business and helps with strategic concerns that go beyond day-to-day account servicing and operational needs. With a deep understanding of the strategic needs of your business, your institutional sales team can give you opportunities to connect with experts in subjects such as technology, compliance, and industry trends.
Sales Trader Team
Who Support Your Day to Day Operation
As the team that you are in contact with most frequently, sales traders are responsible for learning about and monitoring the operational needs of your business and clients. Sales traders are not a client service team. All of our sales traders have experience, not only in client service, but also in fund management and investment advisory to give you full support.
Consultants and Specialists
In addition to a dedicated team, you'll have access to a broad range of PSS and industry specialists all working together to meet your needs. When you contact our intuitional sale team, you'll quickly discover that the PSS team is actually made up of many different people and teams including technology consultants to help you with setting up your systems, creating a customized solution, or integrating your technology with PSS's.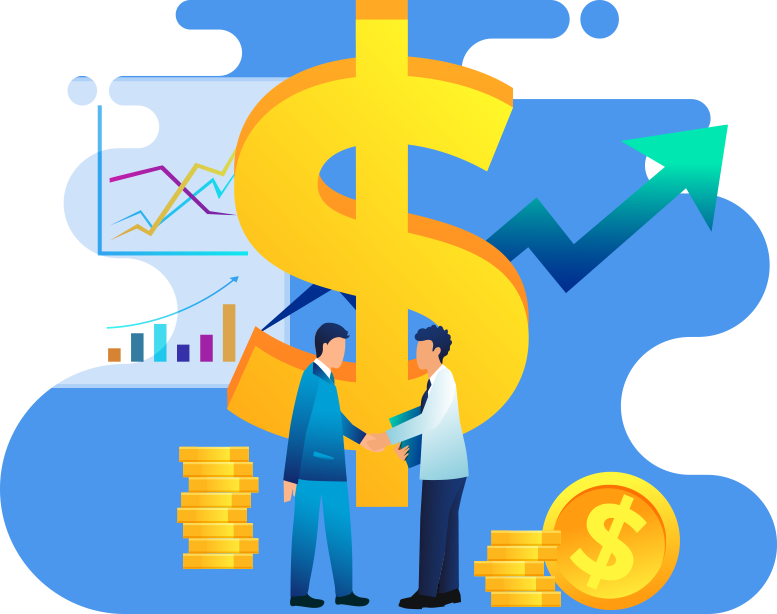 Become an introducing broker
with the support of PSS every step of the way.
From step-by-step help during the transition process, to long-term support and guidance, PSS Institutional Service works hard to help you become an introducing broker and grow your business as you see fit.
Flexible account funding options
We understand easy and fast deposit and withdrawal procedures are critical for your business grow. Aiming to offer real time payment processing, PSS offers
Local bank deposits and withdraw
Credit card and cryptocurrency payment processing
Fast and transparent rebate payment
All rebates are calculated in real-time as a trade is placed by your client and deposited to your agent account as the position is closed.
Instant rebate and commission deposit
Multi-layer rebates structures for sub-IB
Account servicing and reporting
Online account management tools provide you with a comprehensive set of tools and products to help you respond to client requests.
Easy-to-use online cash management
Instant, online access to detailed client information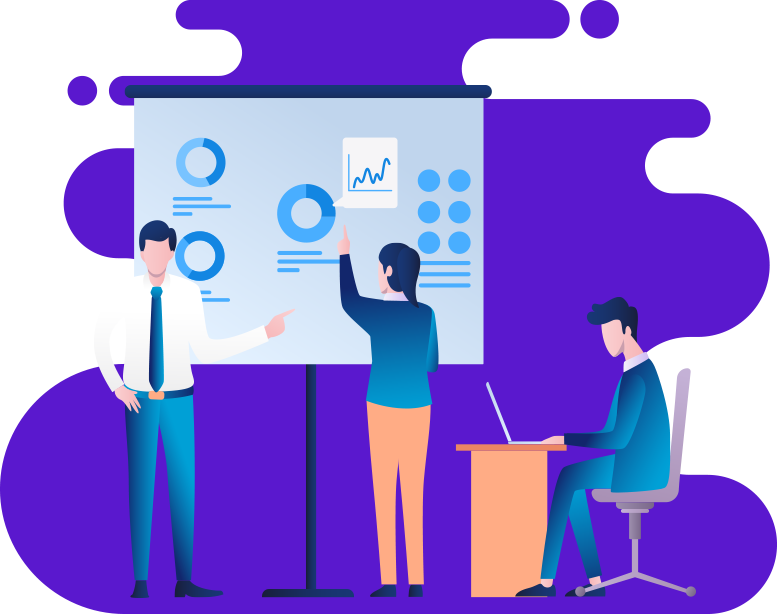 Independent investment advisory
The fastest growing financial service channel of the past 10 years.
There are substantial reasons more and more advisors are choosing to go independent. They're seeing greater opportunities for themselves and their clients as well as more options for running a business and customizing client experience. Most importantly, clients recognize the value of putting more trust in an independent advisor. If you've been thinking about it, now is a great time to make the move and PSS can help you.
Go independent
By leaving the traditional brokerage firms, IBs gain the freedom and control to run their own business and provide the kind of service their clients expect. Here are some of the advantages:
Be your own boss and shape your business terms the way you want.
Increase your income potential—as an IB, you have 100% control of your payout.
Gain greater control over how you can market to and communicate with clients.
Access more technology options for scaling your business and creating your client experience.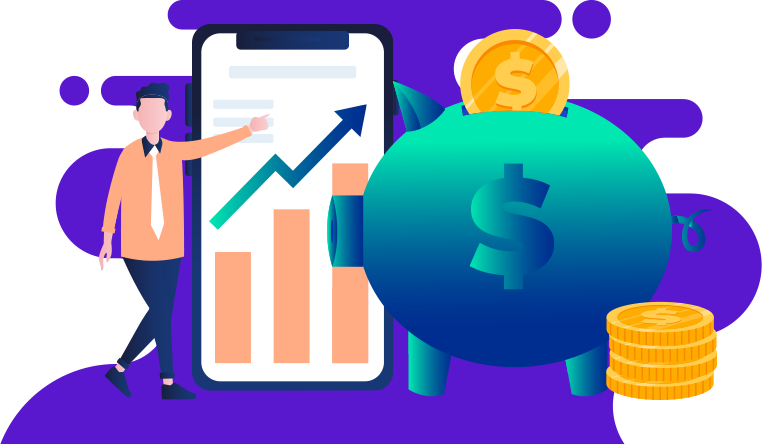 Request a call from our
dedicated team today.
Let's build a relationship
get in touch
Call, email 24/7 or visit a branch
Be sure to make appointment before you visit our branch for online trading service as not all branches have a financial service specialist.